Gastronomy
The region of Western Macedonia preserves its culinary heritage, of famous dairy products, meats, vegetables, fruits and wines. So THE LYNX MOUNTAIN RESORT strives to preserve this valuable tradition and enrich it with a contemporary, modern style.
The local products are famous for their premium quality and freshness. This is why our Executive Chef uses mainly local ingredients and products from this region to create this amazing menu
For our hotel guests, the following services are provided upon request
– Breakfast served at your room (Room Service)
– Early Breakfast
– Meals with specific dietary habits or needs (Vegetarian, Vegan, Lacto Ovo, gluten-free, diabetic, etc.)


ORÃN
A unique private Restaurant – Bar, situated on the first floor of the hotel, offers a superb view of the City and can accommodate up to 40 people. A large veranda is also available during the summer season, to accommodate exclusive private dining events or celebrations of any occasion with your friends and family.
With several options at "ORÃN", we can create special menus exclusively for you and we can also recommend the appropriate wine & beverage pairing.
Our cellar has all the outstanding local wines and a wide variety of drinks and other Greek and international wines and spirits.

Opening hours: Upon request and reservations

In-Room Dining
With a focus on fresh and healthy local and international dishes and snacks, our 24 – hour, in-room dining menu encompasses everything: from an early breakfast and Club sandwich to a beef filet with exclusive fresh vegetables and homemade sauces.

Opening hours:
07:00 – 11:00 Breakfast
12:00 – 16:00 Lunch
18:00 – 00:00 Dinner
The Lynx Breakfast
Breakfast is the most important meal of the day, so take advantage of our superb buffet breakfast and a-la-minute hot dishes.
Traditional local recipes are always available and are the 'best sellers' of the breakfast buffet. Our guests become excited when they have the opportunity to try new tastes and live even for a while like a local, diving into the culture and habits of the area. Using local products for our breakfast buffet, gives a sense of luxury, while at the same time indicates that we equally care for our guests' experience and support the local community.
Always going one step further, THE LYNX MOUNTAIN RESORT, offers an extensive a la carte Brunch – breakfast menu, serving sweet and salty delicacies served almost any way the guest wants, up to 14.00.
For late risers, a breakfast menu is served at the "Cedrus Bar" from 11:00 and includes a continental breakfast including local fruits and cheeses.

Serving hours: 07:00 to 14:00 | Monday to Sunday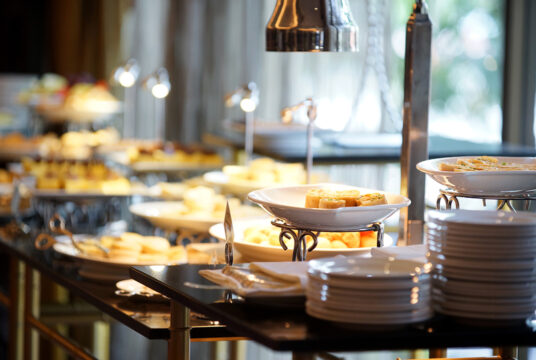 The Veranda
Situated on the top floor of the hotel, the Veranda is the perfect place for a Cocktail Reception. The view towards the lighted skiing slopes and the green forest surrounding the resort is the perfect setting to relax and enjoy the pure nature of the area.

Opening hours: Upon request and reservations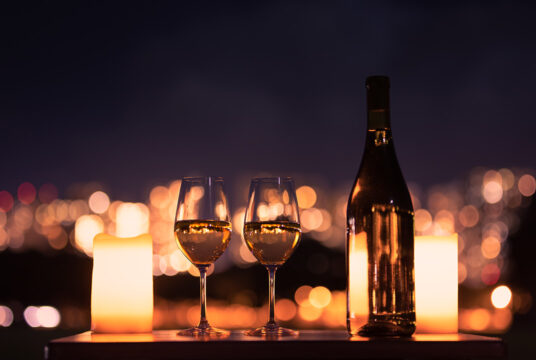 Meetings & Events
THE LYNX MOUNTAIN RESORT makes a perfect venue for small exclusive meetings, seminars and private functions. One meeting venue, with a maximum capacity of up to 40 people and a number of suites that may be used as syndicate rooms, all equipped with in house AV technology, will go beyond your expectations.
A wide range of services is provided, and our experienced meetings planners are on hand before and during your event to ensure that all your needs are met, and all aspects of your event run smoothly.
The aim of THE LYNX MOUNTAIN RESORT is to deliver productive and successful meetings in Florina every time you visit us. The Resort can provide technical equipment that meets the highest standards upon request.
With a refined luxury environment (Six Lakes restaurant and Terrace) and the guarantee of exceptional service, THE LYNX MOUNTAIN RESORT is the ultimate venue in Florina for your social events (weddings, baptisms, celebrations, etc.) ensuring both you and your guests enjoy every moment.
Off – Site Catering
Let our Catering & Events team take care of every detail and create memories to last a lifetime. Amaze your guests with THE LYNX MOUNTAIN RESORT's hospitality at any chosen distinctive locations in and around Western Macedonia and select sophisticated settings and menus created in collaboration with our experts.