The time for the ultimate 5-star fitness & relaxation experience, the way you truly deserve it…
The White Mist Spa, situated on the top floor of the resort, includes spa, beauty treatments, hair saloon and a fully equipped gym.
We invite you to experience the high-end standards and unique treatments provided by our highly skilled and experienced therapists.
The spa services include massage, facial and body treatments, all provided in the most serene, yet elegant surroundings.
Gathering our knowledge and experience, we gingerly selected the French company Vinesime, whοse active ingredient is the Pinot Noir extract of Burgundy, known for its antioxidant properties, as well as the products of the Italian [comfort zone] that offer high quality, clean, sustainable and effective skin care.
We distinguish ourselves our knowledge & know-how, via the most attentive individual care and a service-plus delicate approach at all times, offering our Guests value for money experience.
Our Spa provides a truly memorable relaxation experience, peace and calmness thus a sense of wellbeing and rejuvenation.
WHITE MIST SPA OPERATING HOURS:
TREATMENTS
Monday – Sunday
10:00 – 21:00
FITNESS AREA
Monday – Sunday
08:00 – 22:00
Spa services & facilities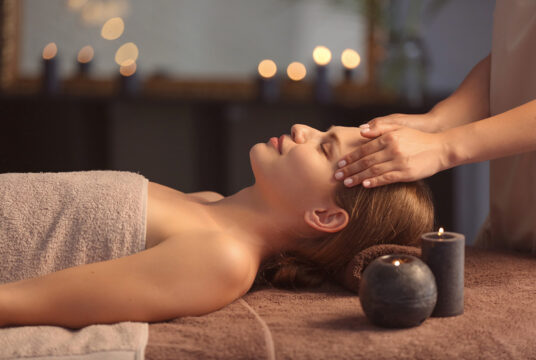 Gym
The Gym facilities include:
Treadmill
Free Weights
Dumbbell rack
Yoga matts
Elliptical
Multigym Unica
Bench Personal